Meet Yessica Duque, a food stylist and photographer based in the Netherlands since 2008. After a successful career as a graphic designer, Yessica transitioned to food photography in 2016 and made it her full-time career in 2018.
Yessica's work includes commercial photography for important brands, social media, and public relations for restaurants and chefs in Europe. She has collaborated with major photography brands such as Spiffy Gear | Spekular, Cameranu.nl, B&H, and SIGMA Benelux and Tether Tools as a Brand Ambassador.
Her qualifications in food photography and food styling are endorsed by prestigious institutions such as Le Cordon Bleu Paris, Leiths School of Food and Wine in London and Food Styling for Media The International Culinary Center ICC New York
In 2020, Yessica founded her personal brand, YD Backdrops, which specializes in designing backdrops for food and product photography. She also produces and hosts a photography podcast for experts and amateurs called "No Watermark Photography Podcast" in English and "Sin Marca de Agua Podcast" in Spanish.
Over the last six years, Yessica has received worldwide certifications from numerous top programs. She has been a speaker at B&H Food Photography Week and an educator with a complete Food Photography online course in Spanish for the Jon Hernandez.education platform.
Yessica's daring style, luscious palette, and rich storytelling that exudes from her photos have earned her nominations, prizes, and universal recognition from the culinary industry's most renowned and coveted awards.
Her work has been featured in various publications and media outlets, including Forbes.com, B&H Food Photography Week, SIGMA STORIES, About Magazine, and many more.
Join Yessica on her journey to capture the beauty of food through her lens and storytelling.
Featured in:
Yessica Duque New Tether Tools Pro Ambassador

Tether Tools | Women in Photography to Watch Out For in 2023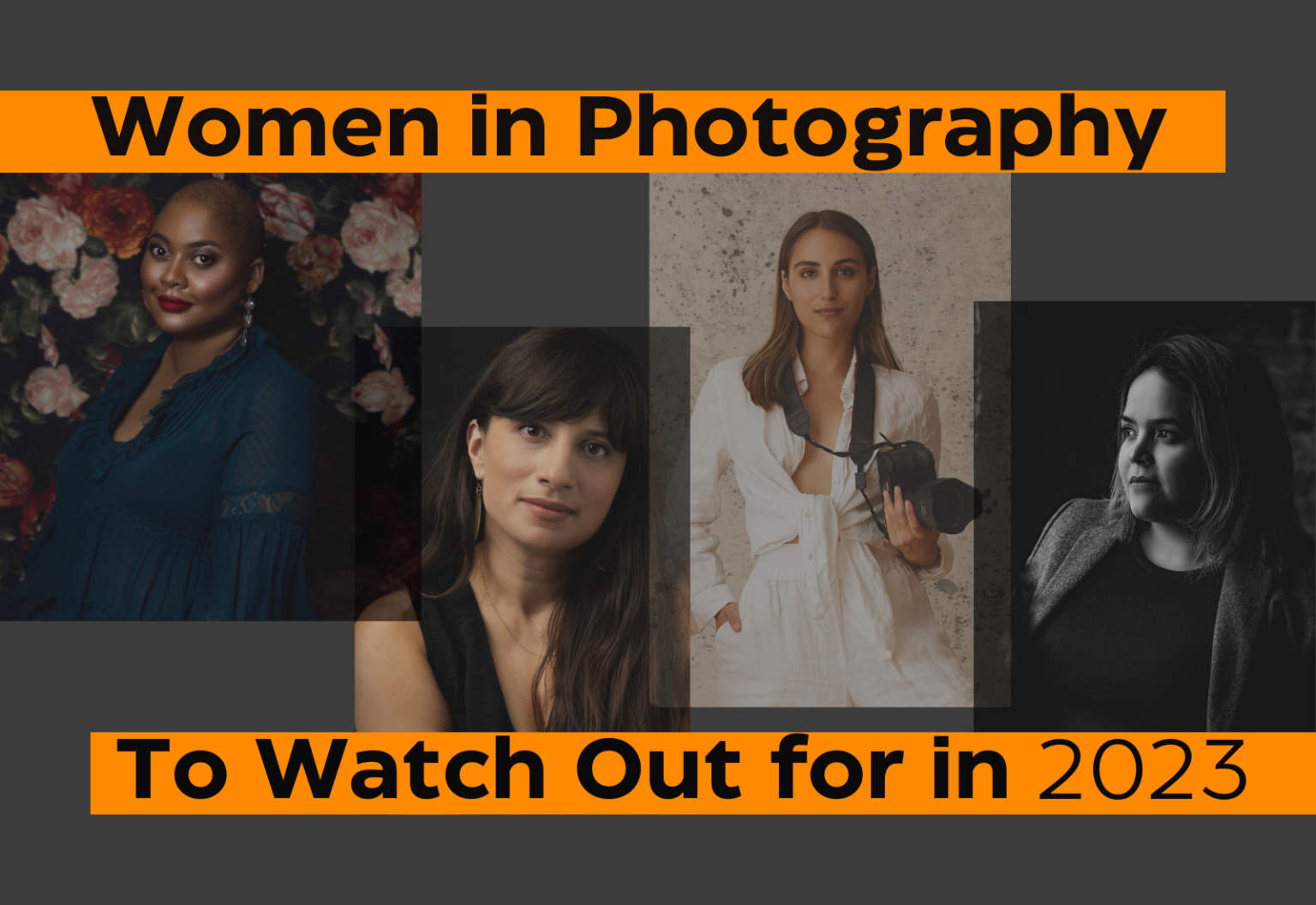 Tether Tools | What's in My Bag with Yessica Duque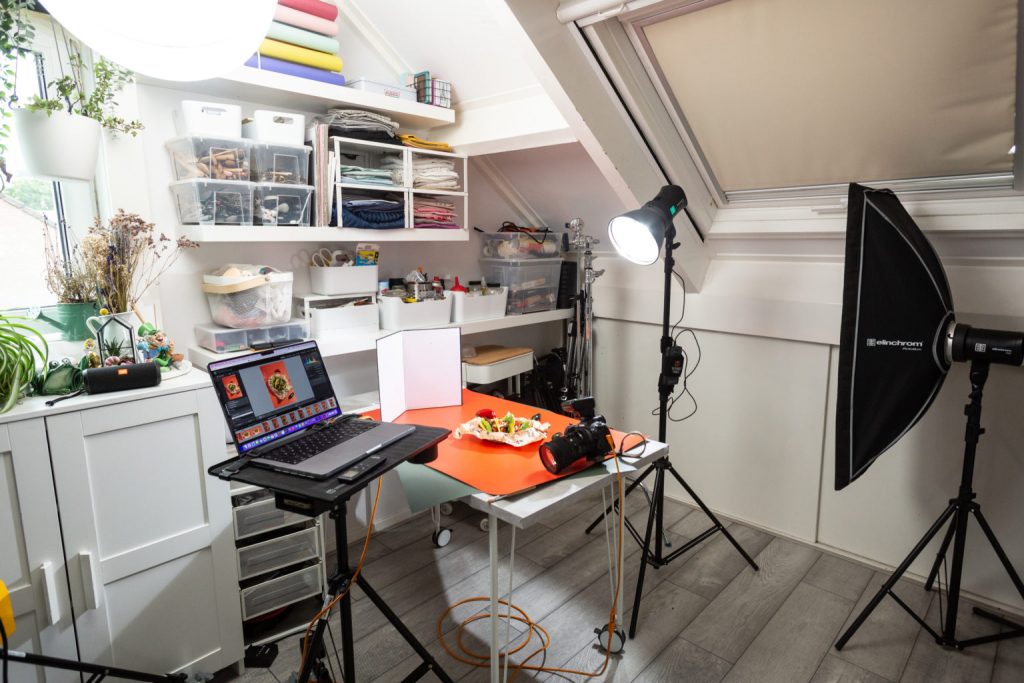 How to create mouth-watering content: Food Photography by Yessica Duque | Foto Flits
About Magazine | Fotografía gastronómica y mucho más Nº1
Een dag in de keuken bij foodfotograaf Yessica Duque
SIGMA STORIES | SIGMA Benelux
Photoshop World 2022 | SETTING THE MOOD FOR FOOD & BEVERAGE LIGHTING with Yessica Duque powered by Tether Tools & KelbyOne
Pink Lady® Awards Blog LifeChanging Inspiration- Get a Slice of the Action
B&H Food Photography Week 2021 So Simple…Yet Appealing with Yessica Duque
Food Photography workflow with Tether Tools
Improve Your Workflow as a Food Photographer Shooting Tethered
Forbes.com Best Photos Of Food: Winners Of Food Photographer Of The Year 2021
TetherTools Instagram Takeover: Instagram.com/tethertools
SIGMA 35mm F1.4 DG DN | Art in combination with de SIGMA fp L sigmabenelux.com
TheTechTack.com Best Photos Of Food: Winners Of Food Photographer Of The Year 2021
First Look: SIGMA 35mm F1.4 DG DN | Art sigma-imaging.se
TetherTools Photographer Spotlight: tethertools.com
TetherTools How I Got The Shot: tethertools.com
Voedselfotowedstrijd om coronatijd leuker te maken wos.nl
Cameranu.nl Review Sigma 50mm f/1.4 DG HSM Art objectief
Cameranu.nl Het Beeldrecept van Yessica Duque
Lucie Beck's Behind the Scenes MyLucie.com
The Storied Recipe podcast Yessica's Venezuelan Arepas, Coming To Us From Holland
B&H 15 Mouthwatering Food Photographers to Follow on Instagram
Deze zeven foodfotografen uit Nederland behoren tot de besten van de wereld ad.nl