Select your show / Selecciona tu show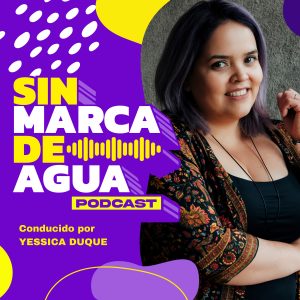 El podcast de fotografía en español para principiantes, expertos y amantes de la fotografía.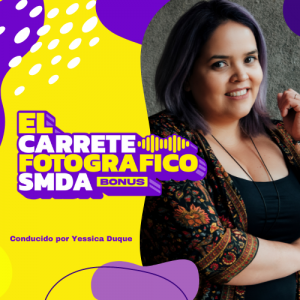 Un espacio para enterarte de lo más reciente del mundo fotográfico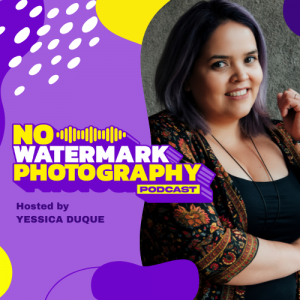 An international offering of "Sin Marca de Agua". A podcast for professionals and enthusiasts to connect and share their stories.