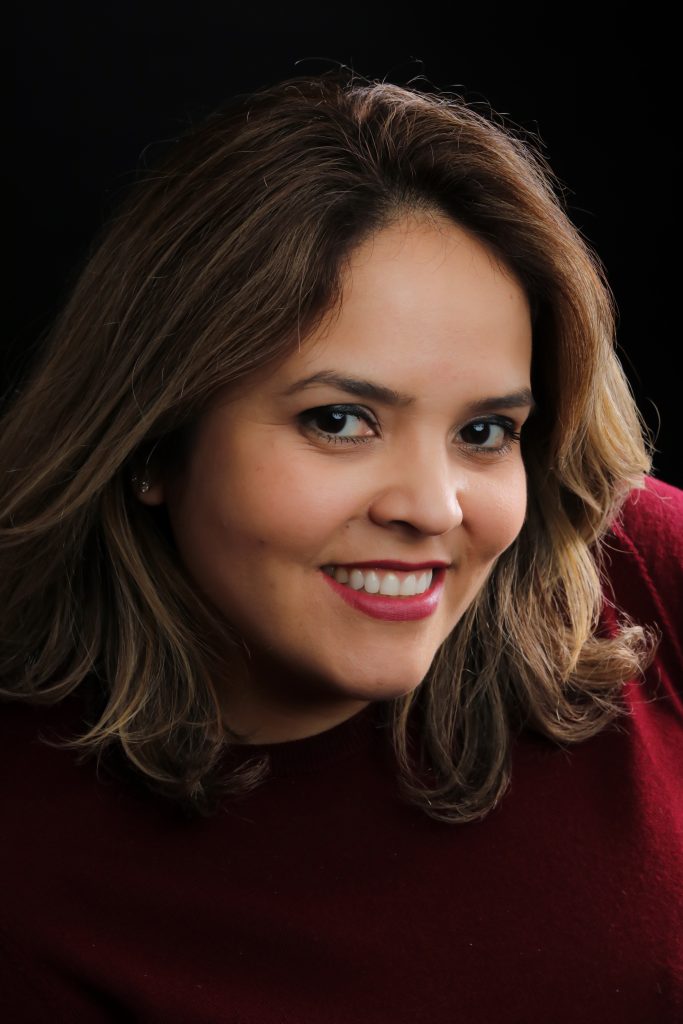 Hello everyone!
My name is Yessica, a kitchen adventurer originally from Venezuela. I am a foodie with a passion for photography, and I explore the culinary world for new flavors and colors!
I'm a wife, mom of 2 boys, and a Pug named Tito. Based in the Netherlands since 2008, first in Den Haag for 10 years and since 2019 in a lovely town called Wateringen.
As a food photographer, my work involves imagery for outdoor campaigns, social media, and PR for restaurants and Chefs in Europe. This is complemented by many years of experience as a Graphic Designer.
My expertise in Food Photography and Food Styling is backed by 
Le Cordon Bleu Paris, Leiths School of Food and Wine in London and Food Styling for Media The International Culinary Center ICC New York.
Featured in:
Cameranu.nl Het Beeldrecept van Yessica Duque
Lucie Beck's Behind the Scenes MyLucie.com
The Storied Recipe podcast Yessica's Venezuelan Arepas, Coming To Us From Holland
B&H 15 Mouthwatering Food Photographers to Follow on Instagram
Deze zeven foodfotografen uit Nederland behoren tot de besten van de wereld ad.nl
Wateringse genomineerd voor voedselfotografieprijs wos.nl
Screening and Catalog – Velle Denmark 2019 FOODPHOTO FESTIVAL ART EXHIBITION
Awards and Certifications:
Check out social media feeds to learn more about my career and current work.