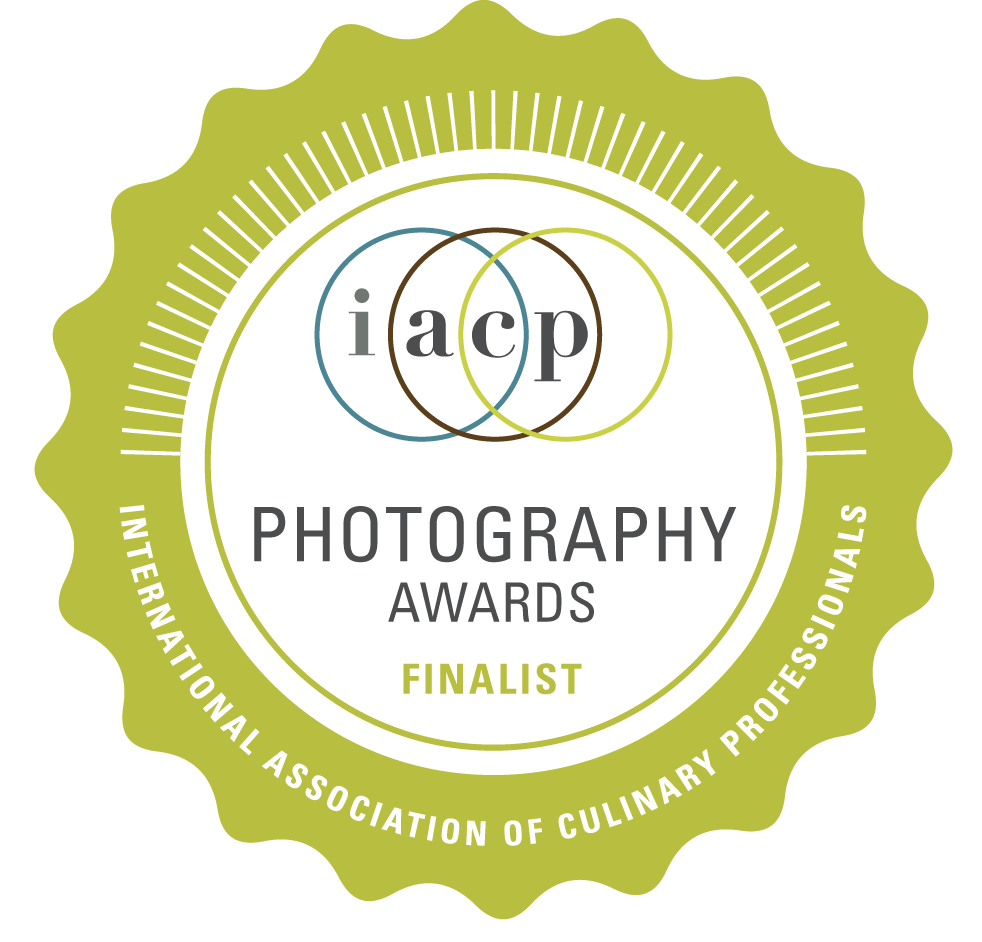 I just received an email from the International Association of Culinary Professionals in America @iacppix with the great news that one of my images "Sardines Party" made it to the finals in the IACP Awards under the category Food Photography & Styling Best Editorial/Personal Food Photograph.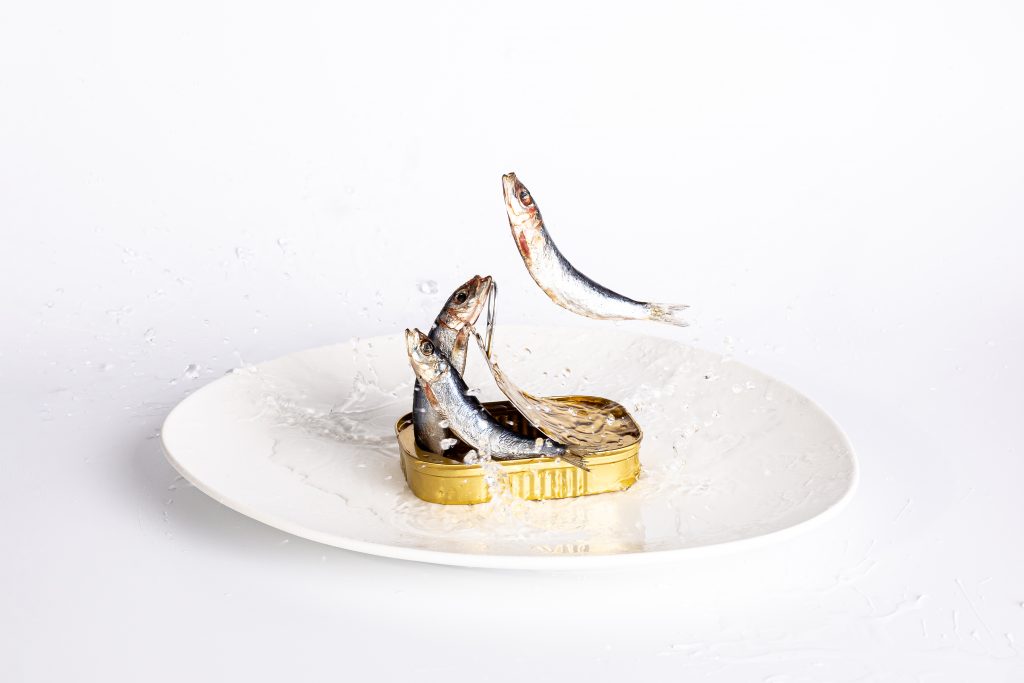 The IACP's awards are among the most prestigious and coveted in the food industry, and I'm trilled to be part of this select group.
IACP's Food Photography and Styling Awards began in 2015 and honor the best in both editorial/personal work and commercial work. This category honor the best photographers and food stylists in the business that have been used in any book, magazine, newspaper, blog or other publication, print, online or a personal creative project.
Winners will be announced at the awards ceremony during the IACP Annual Conference on Saturday, October 23 at the 43rd International Association of Culinary Professionals Annual Conference in Birmingham, Alabama.
Please hop on to https://www.iacp.com/awards/2021-iacp-award-finalists/ to see this year IACP Finalists.
Getting the nomination is like chocolate frosting. Winning would be like whatever is better than chocolate frosting. 😋 I'm keeping my fingers crossed 🤞🏻
Thanks for all your love and support and hearty congratulations to the 2021 finalists for the IACP Awards.