On February, I had the pleasure to host my first Food Photo Challenge for Instagram #AvantGardeFoodPhotoChallenge, with amazing prizes for all the winners sponsored by SIGMA Benelux, Tether Tools and Cameranu.nl with Ritumbhara Chinnabalan as guest Judge.
avant-garde
/ˌavɒ̃ˈɡɑːd/
noun
noun: avant-garde
new and experimental ideas and
methods in art, music, or literature.
adjective
adjective: avant-garde
favouring or introducing new and
experimental ideas and methods.
"a controversial avant-garde composer"
The goal of this challenge: Originality.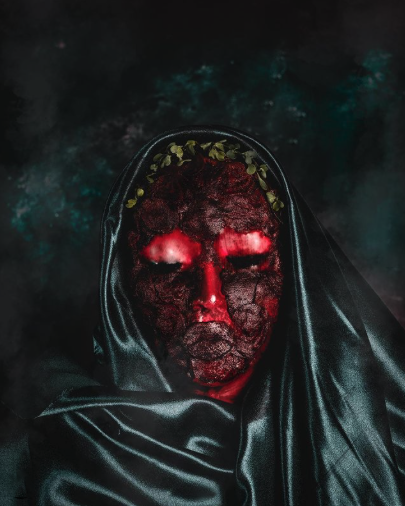 It is time to bring those ideas out of your head and share them with the world, it is your chance to be wild, fancy, loud, be fearless.
The response of this challenge was amazing, receiving more than 300 entries from creatives all around the world.
In the name of Ritumbhara and myself we want to thank you for all the support to make this photography challenge possible and a total success.
Winners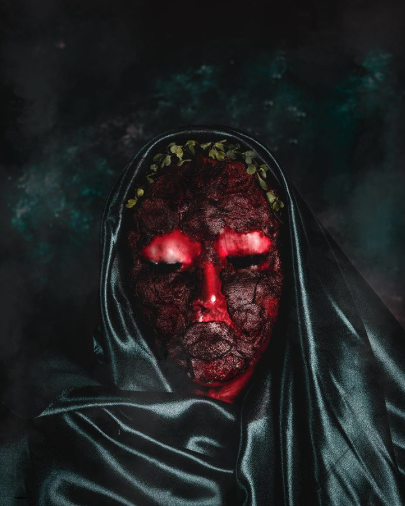 Shiella Cruz @flavourfilled – Resting Beet Face
Jenni Helin @helinfoodphotography – Dancing with gravity.⠀⠀⠀
Nia Ravichandran @butfirstsalt – Skittles and Orange.⠀⠀⠀⠀
A BIG applause to all of you who took part with your amazing work.
You rocked this challenge!