Time for a quick Worldwide mini-challenge…
I'm happy to announce a new photography & food styling challenge sponsored by @palmer.tableware and @ydbackdrops with the extraordinary Shiela Cruz a.k.a @flavourfilled winner of the first #AvantGardeFoodPhotoChallenge as guest judge.
Before and After Food photo Challenge, consists of all you wish you have known about food photography before, such as composition techniques, lighting, styling, tips, and tricks that with the time, study, patience, and practice you have perfected.
It is time to share with us that you from the past and you now.
Surprise us with your evolution!
Meet Shiela Cruz, @flavourfilled Our guest Judge.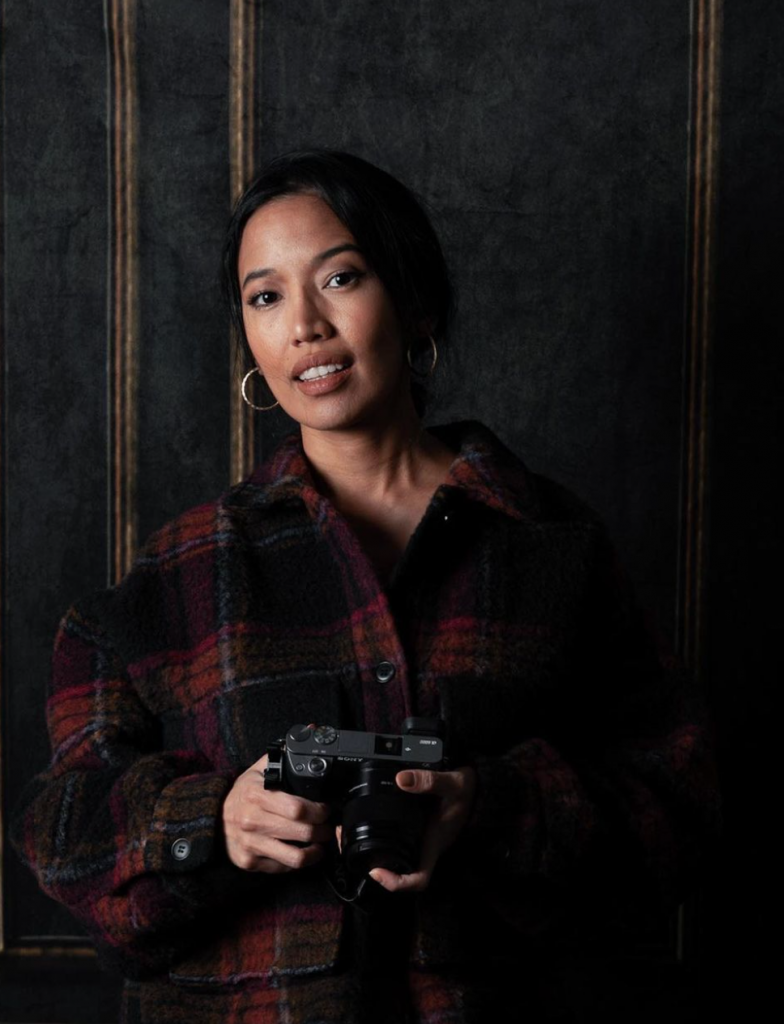 Shiela is a super talented Food & Product Photographer based in Issaquah Washington USA.
"This really shows how much I evolved. The first photo is actually a photo that I put on my first contact card, didn't get business from it at all lol, it's underexposed not moody, huge difference. The second one represents the evolution of my style & skills. I paid homage to my favorite color jade green". – Shiela Cruz.
Play rules:
You may share your creations from June 14 until June 18, 2021.
Pick your favorite photo from your very beginnings. Study it, analyze all the opportunities of the image to recreate it… Surprise us with your improvements.
Post your photos in a carousel with the new picture as first followed by the old one. Tell us your story in the caption.
Make sure you use the tag #BAFoodPhotoChallenge
Follow the host
Our Sponsors:
@palmer.tableware & @ydbackdrops
and the guest judge @flavourfilled.
Drum roll, please…
1st Place:
A Set of (10pcs) Maastricht Porselein Universe collection
courtesy of Palmer Tableware
A 90x60cm vinyl backdrop courtesy of YD Backdrops
2nd Place:
A Set of (10pcs) Sandy Loam Grey collection courtesy of Palmer Tableware
A 90x60cm vinyl backdrop courtesy of YD Backdrops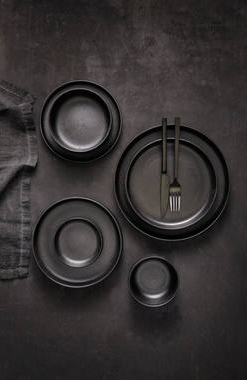 Winners will be announced on June 20, 2021.
Don't forget to use the hashtag #BAFoodPhotoChallenge hosted by @yessica_duque_photography and judged by @flavourfilled.
Many thanks to our main sponsor Wegter.nl
Inspire others and be inspired… Let's have fun!