I'm all over the moon!
Proud that one of my images made it to the Final this year (Highly Commended) in this prestigious Award in the category: Fujifilm Award for Innovation.
I feel really honored to be part of the selection this year.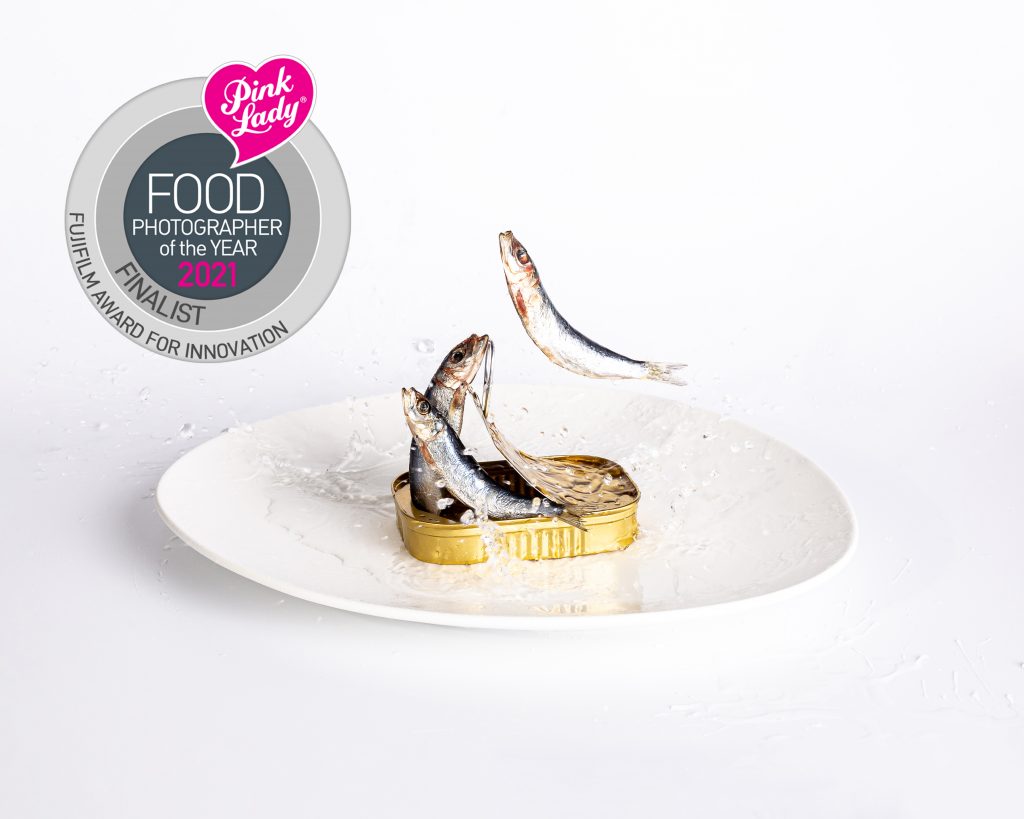 "Remember that a very good sardine is always preferable to a not that good lobster". Ferran Adria
Shot with Canon EOS 5D Mark III @sigmafotobenelux 50mm f/1.4 art. ISO320 F/10 1/125
@elinchrom_ltd Strobe BRX-500
@godox SL60W Continuous Light
Assistant: @Mpartipilo
Backdrop: Pure White @clubbackdrops
Prop: Fjord bord @casashops
🎥 Behind the scenes on my Instagram reels
Thanks, Pink Lady @foodphotoaward for an amazing ceremony.
Congratulations to all the winners!
See you next year!