Tether Tools is proud to support independent and commercial photographers and filmmakers worldwide. We're honored to have some of the best professionals in the business shooting with our gear and we hope you enjoy their work as much as we do. The photographers below are masters of their craft and can often be found working and teaching with Tether Tools gear.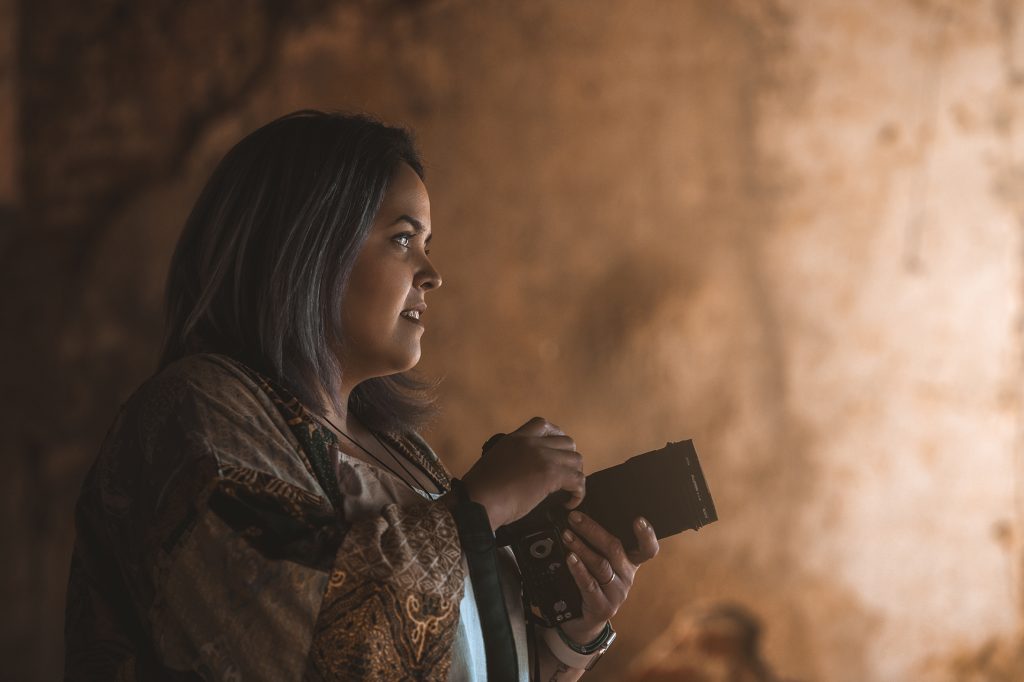 I am thrilled to have been welcomed into the Tether Tools Pro family as brand ambassador.
I want to thank Tether Tools for all the love and support on my journey as food photographer.
It's an incredible honor to share a spot with other talented photographers and filmmakers who trust and rely on Tether Tools gear to capture their vision.
https://tethertools.com/pros/yessica-duque/